How would your life change if you won the lottery?
Well, when you know what your unique Purpose is on Earth…
You'll quickly realize this wisdom is money in the bank!
The Three Keys to YOUR Destiny are literally right at your fingertips
Celebrity Hand Analyst, Lisa Greenfield, reveals these secrets daily
To some of the biggest stars of TV and Film
Her client list is Top Secret but NOW
For the first time
You, too, can get the inside edge these movers and shakers do – thanks to Kari Samuel's Birthday Bash
With Lisa Greenfield's Life Purpose Illustrated Guide To Your Destiny
Page By Illustrated Page (almost 50) You Receive The Tools To
Turn Any Challenge Into A Triumph
When You understand your individual path to greatness is built on transforming those struggles
Gain a unique view of you and your secret power, the treasure that's your birthright revealed by these Three Keys
Reach untapped potential revealed by your hands
A guided tour of your Destiny means a guided tour of your patterns and how to go beyond them when you understand how it works for YOU!
Feeling like a little just isn't enough YOU time – here's more?
Want your Destiny held close to your Heart – Have it etched in stone along with your fingerprint! This takes the insight in The Three Hidden Keys and helps you remember what's so special about you, because you've got a tangible reminder of what only you can do in life.
Your Life Purpose reminds you daily of just how special you are!  Your touchstone of Purpose!
Choice #1
You've Read Your Three Hidden Keys and know your Purpose – Fill out the form and get your Destiny in hand.
Normally $98 – You receive 50% off to carry the reminder of your unique in this world.
Receive proof of your Greatest Gift Set In Stone Choice #1  – NOW!
Choice #2
You want Lisa to review your prints, give you a 15 minute audio recorded summary of your Destiny plus have it etched in stone for all to see?
Normally $195 dollars, enjoy 50% off and
Receive proof of your Greatest Gift In Stone with audio Reading Choice #2 – NOW!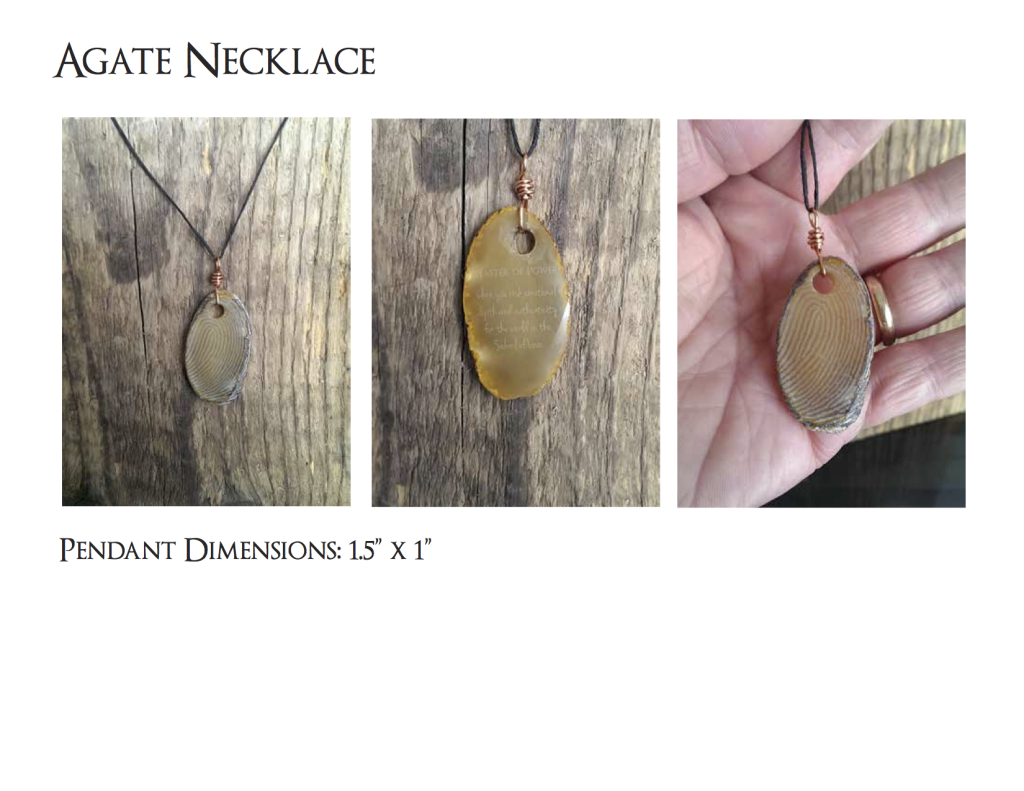 Choice #3 – The Motherlode
Want some one on one time? 
I'm delighted you asked…
 Lisa rarely discounts her individual Life Purpose readings, after all it doesn't pay to discount your future!  But as a special offer in recognition of Kari Samuel's giving heart you can receive $100 off your Destiny!
Learn Where Your Gifts Go Against The Tribal Law And How To Survive And Thrive As An Individual
Free Yourself from "Control" Strategies that Harm Relationships – (you know, the thing you say you'll never do again…until the next time)

Shift Out of Blame, Pain, and Resentment – Hello, freedom!
Deepen Attention to Explore 'Who We Are As Unique Souls – What if the very thing that makes you unique is the very thing that makes you soar. ← HINT: It is!
Understand Intimacy, Expand Your Capacity for Love
Mindfully Rewire the Brain for More Loving Relationships

A Chance to Open Your Heart to See the Total Greatness In YOU (Was that a sigh of relief I just heard?)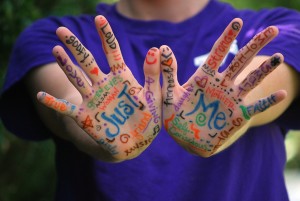 Grab Your Life Purpose Reading with Lisa Here!
Receive a one on one session and expert help
to decode the secrets in your Fingerprints
(Using phone and Skype, Lisa connects with you wherever you are to share the Big Truth about YOU)
More About Lisa here
Curious to see what else you can learn about YOU from Lisa?
Click here to find out where it really is ALL about YOU
To view additional pictures of Lisa holding hands for the Emmy's, Golden Globes and AMA's gifting suites visit her on Facebook
How the Life Purpose Love YOU Experience worked for others…
What Lisa's Clients want to share about what this insight can do for you!