Welcome To TRUTH IN HAND
TAP INTO YOUR TRUTH IN HAND: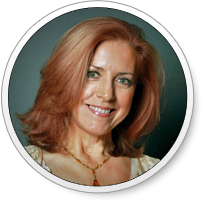 ABOUT LISA GREENFIELD
Lisa brings a lifetime of experience reading well over 20,000 hands from around the globe. Her readings include iconic film stars , rock stars, international CEO's, television personalities and people just like you. Lisa has an unparalleled history in Hand Analysis that brings a rich, deep understanding of human nature reflected in the lines on your hand.
"I walked away from our session with priceless insight into my business and my relationships. My stress and anxieties are gone and I have an understanding and self-love that I've never experienced before."
rosecole.com/product/holidaycookbookon hand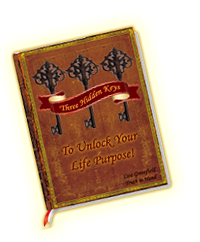 The Three Hidden Keys To Unlock Your Life Purpose...YES!
HOW WOULD YOUR LIFE CHANGE IF YOU WON THE LOTTERY?
TRUTH IN HAND LATEST NEWS AND EVENTS
here you can about the upcoming events of TRUTH IN HAND
Success, Celebrity and Your Free Look At Next Year That Ends Today
I'm getting ready for the People Magazine Awards next week and was struck by the similarities between you and the people I read for at these star-studded events.  Yes, I said similarities! You see we all have gifts and talents we are meant to share, regardless of whether it's with a big world or a […]
A Gift 12 Month Reading For The Holidays
It's the magic season, the winding down of the old year and the start of the New Year all in the next few weeks.  Deep breath anyone?  It's easy to rush through this last bit and the holidays come with their own challenges, it happens.  So I am here to offer some insight and support, […]
How Would Your Life Change If You Won The Lottery?
How would your life change if you won the lottery? Well, if you know exactly what your unique Purpose is on Earth…This wisdom is money in the bank! The Three Keys to YOUR Destiny are literally right at your fingertips… Celebrity Hand Analyst, Lisa Greenfield, reveals these secrets daily to some of TV and Film's […]
LATEST EVENTS