Welcome To TRUTH IN HAND
TAP INTO YOUR TRUTH IN HAND: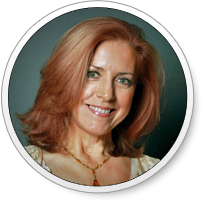 ABOUT LISA GREENFIELD
Lisa brings a lifetime of experience reading well over 20,000 hands from around the globe. Her readings include iconic film stars , rock stars, international CEO's, television personalities and people just like you. Lisa has an unparalleled history in Hand Analysis that brings a rich, deep understanding of human nature reflected in the lines on your hand.
"I walked away from our session with priceless insight into my business and my relationships. My stress and anxieties are gone and I have an understanding and self-love that I've never experienced before."
rosecole.com/product/holidaycookbookon hand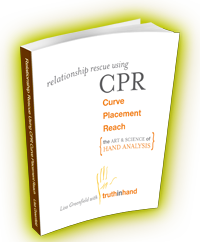 Lisa Greenfield's Latest e-book - Relationship Rescue using C.P.R.
Download your copy now for only 9.95!
TRUTH IN HAND LATEST NEWS AND EVENTS
here you can about the upcoming events of TRUTH IN HAND
Neptune Retrograde, Super Moon Tonight and Feelings
Okay gang, we have an amazing line up of Astrology here to benefit us through our pain and suffering.  Yep, benefit us through pain.  Kind of sucks, doesn't it. I've talked to many of you these last two weeks, had some of my own patterns up for review too.  (Any suffering over suffering is over) […]
Vulnerable or Victim… What's the difference?
Believe it or not, there is some confusion that abounds in our worlds as to those two choices. Vulnerability or Victim.  For a great many, it is easy to confuse when you are being vulnerable with feeling the victim.  After all, you are exposing your soft side, that's the nature of vulnerability.  I recently had […]
Choosing Backbone Or Boundaries…
Have you heard it, the phrase "I put my boundaries down". It's a popular one these days.  It seems to crop up in the most unexpected places… In a bank line, at the gym in a phone conversation (I know, someone on the phone and the treadmill – breath control impressive), a casual conversation overheard […]
LATEST EVENTS