Welcome To TRUTH IN HAND
TAP INTO YOUR TRUTH IN HAND: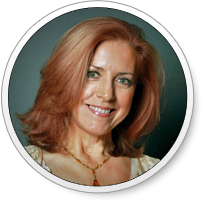 ABOUT LISA GREENFIELD
Lisa brings a lifetime of experience reading well over 20,000 hands from around the globe. Her readings include iconic film stars , rock stars, international CEO's, television personalities and people just like you. Lisa has an unparalleled history in Hand Analysis that brings a rich, deep understanding of human nature reflected in the lines on your hand.
"I walked away from our session with priceless insight into my business and my relationships. My stress and anxieties are gone and I have an understanding and self-love that I've never experienced before."
rosecole.com/product/holidaycookbookon hand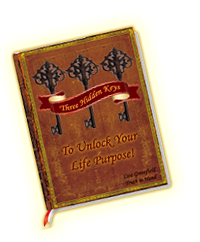 The Three Hidden Keys To Unlock Your Life Purpose...YES!
HOW WOULD YOUR LIFE CHANGE IF YOU WON THE LOTTERY?
TRUTH IN HAND LATEST NEWS AND EVENTS
here you can about the upcoming events of TRUTH IN HAND
Your Daily Tarot Feb 8th -14th – Sweet Valentines
Here's your Daily Tarot a Week at a time – thank you for your investment with me and I look forward to all this year has to offer!  If you've stumbled onto this page thanks to someone sharing it with you and want to be sure you get your own copy emailed each week to […]
Daily Tarot – Feb 1st-7th What A Week!
Here's your Daily Tarot a Week at a time – thank you for joining the fun.  It's my way of giving you some of my favorite creation tools, to make the best stories of each day. Share them with someone you love.  There's power in the story we tell ourselves and these visual symbols help […]
Daily Tarot the Week of January 25th-31st
Here's your Daily Tarot a Week at a time – thank you for your investment with me and I look forward to all this year has to offer!  If you've stumbled onto this page thanks to someone sharing it with you and want to be sure you get your own copy emailed each week to […]
LATEST EVENTS