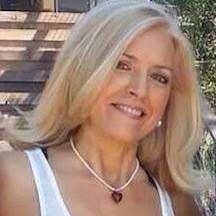 Listed in 2016 Top Psychics and Mediums
As seen on E News
NBC's Love Shack,
Fox Family's Hollywood Househusbands,
and USA Character Fantasy.
Lisa Greenfield is the Founder of TruthinHand.com, an Intuitive Coaching business.  She loves to help achievers shift limiting behaviors so you can experience more love and success without painfully repeating outgrown patterns.
She brings a lifetime of experience, well over 20,000 people  from around the globe. Her readings include iconic film stars, rock stars, international CEO's, television personalities and people just like you. Lisa's unparalleled history in intuitive readings goes to work to reveal your untapped potential and rich personal resources that help get you into the life you were meant to live.
"What I love most about what I do is pointing out the gifts, talents and dreams for people written right in their hands. One woman I read for was struggling with several tragic deaths when we met. I explained she had a spectacular writer's fork on her hand and a line for her communication being made public, a high probability of being published, all without me knowing her circumstances. I ran into her and her best friend a couple years later and her friend, an editor for a major publishing concern said he was surprised at how incredibly good her writing was.  He was sure she would be published. No surprise to me…That's what I love most about what I do!"
Lisa's enduring love of peeking into the minds of others started when she was just 13 years old and her brother used a book from the library to try to read her hand. When Lisa discovered that reading hands was reading minds, seeing the future and still having the choice to change your mind and change the line, she was hooked!
While there was no degree available in her chosen field, she studied it with the same commitment she gave to earning her B.A., studying for her MBA and getting all her licenses for her own stock brokerage firm.  She had help from some famous teachers, studying ways to use her intuitive gifts on your behalf.  Lisa passed tests she didn't even realize were tests to get to the place where her readings are as consistent as her corporate sales.
Her ability is so compelling that upon visiting the set of Wag The Dog, Dustin Hoffman briefly delayed filming to have her read several people's hands, including his own and Barry Levinson's before they returned to shooting. Connecting with people was always Lisa's passion because of the glimpse of other lives, other stories from around the world and all walks of life it gave her.
A driving force behind Lisa sharing the wisdom of your Truth in Hand is helping people overcome the common elements of fear and doubt to reconnect with the gifts they are here to contribute.  Fear is always in equal proportion to the power you have to meet any challenge and Lisa is devoted to helping you get past the obstacles to discover the riches in your life – and have more fun doing it!
In order to put the language in the hands of as many people as possible, Lisa wrote a simple software demo to give everyone a free mini sample online.  You get a sample of it when you opt in to Lisa's email list on the front page of her website.  You can unsubscribe any time… meanwhile play as often as you like!
Lisa is glad supporter of the Charity Stepping Forward LA where Foster Youth are given a healthy community environment to learn life and work skills as they age out of the Foster Care system.  These at risk youth have much to offer the world with a little help to learn where and how to contribute their best selves.  Your purchases with Lisa and TruthinHand can help fund a life long skill for some young adult.  Find out more about the program here.  https://steppingforwardla.org/foster-youth.html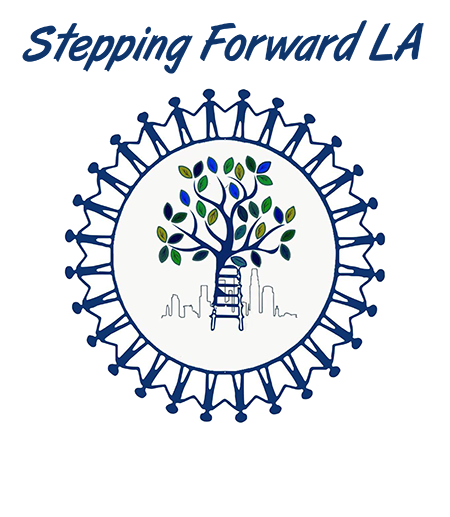 Save
Save
Save
Save
Save
Save
Save
Save
Save
Save
Save
Save
Save
Save